Steps To Buy A Home
The A-to-Z guide that answers all your questions about buying a home
Did you know that there are more than 20 steps to Buying a Home in Northern Virginia? Over the past 2 years, we've compiled our notes over several real estate transactions to come up with the information that's contained in our Steps To Buying a Home download.
Our download contains everything you need to know before starting your real estate transaction.
The guide starts with the beginning, "How to Choose an Agent" and ends at the closing table.
Not only do you learn questions to ask your lender, you'll also have a complete understanding of the sales process after the seller excepts your offer.
Here are some of the Steps to Buying A Home in the guide:
I will you now that this guide is through and likely to overwhelm you if this is your first real estate transaction. Don't let that deter you from starting the process today.
Fill out the form at the bottom of this page to access our Steps to Buying a Home Download. Once you put your content information into our system, your information will be verified and your guide sent shortly thereafter.
Your Perfect Home Questionniare
Congrats on taking the first step in your real estate state process.
Fill out this short form and we will be in touch with you.
I want to learn how to buy like a pro!
If you're in the market for a new home, check out these 11 tips on how to find the best possible real estate deals in your area.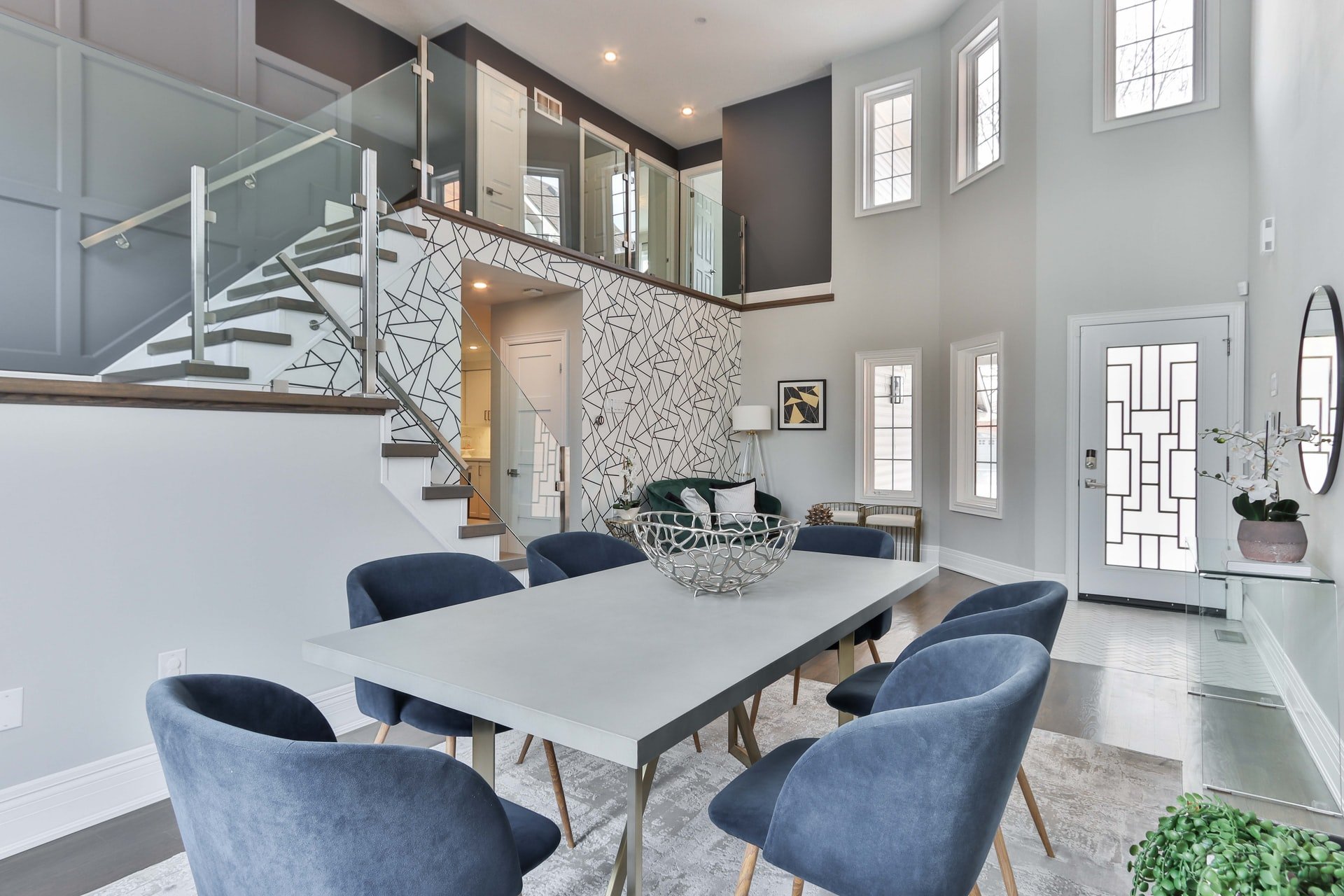 how to buy like a pro
Free Buyer's Guide
Comprehensive Real Estate
Buyer's Guide