Most DMV residents take this area for granted.
Our latest adventure:
They rarely visit the museums, forget to take the tours, or never bother to leave their neighborhoods.
It's not until you get relocated, retire and move away, or downsize outside of the beltway that you remember that the Washington DC Metro area has so much to offer.
The Walker family isn't going to make that mistake and we plan to bring a few folks with us. We're going to take full advantage of living near the nation's capital by visiting as many attractions as we can.
This post started from a conversation I had on NextDoor about things to do in the DMV (Washington DC, Maryland, Virginia). I'll use this page as my documentation of every attraction possible along with photos and videos of the listings we visit in the area.
Hopefully, my journey will inspire you to start your journey of touring the DMV like a tourist.
1. Newseum
2. FDR monument
3. National Museum of African American History and Culture
4. Jazz in the Sculpture Garden
5. National Portrait Gallery
6. Air and Space Museum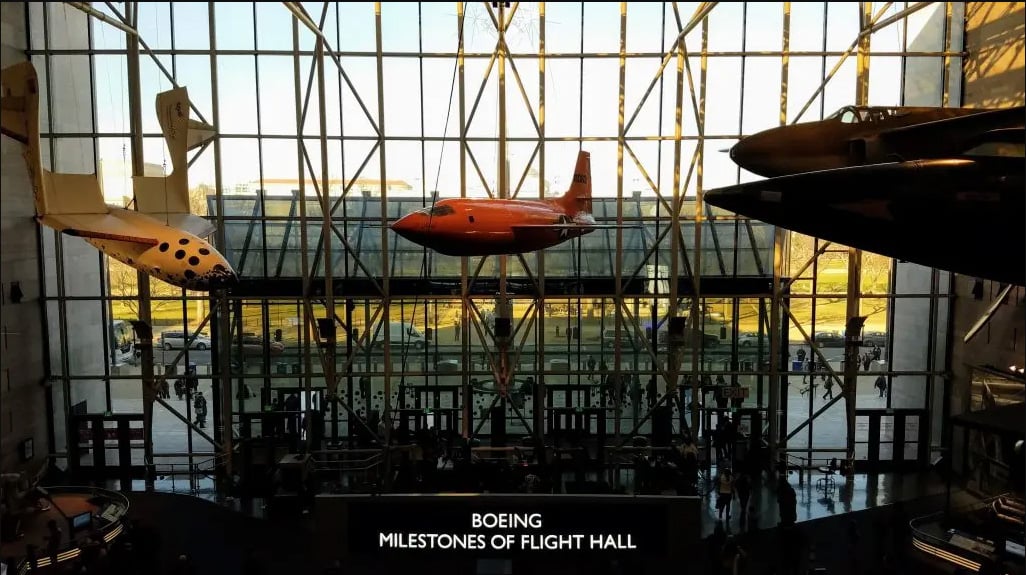 7. George Washington Mount Vernon
8. Frank Lloyd Wright House
9. Glen Echo Park
10. Changing of the Guard Arlington Cemetery
11. Great Falls National Park
If I had a top 10 places to visit in DC, watching the waterfalls at Great Falls National Park would be on my list. Most of the attractions we discuss are free. Not this one. At the time this walking tour was shot, the entrance fee into the park was $20 (called a parking fee).
In my opinion, that's pretty steep but the waterfalls are so gorgeous that it's well worth it. There's little to no cell phone reception in this park. You may want to avoid Great Falls if you were planning on catching up with some work calls or answering emails.
12. Bureau of Engraving
13. The Archives
14. Renwick
15. Arlington Cemetery
If you plan to pay your respects to the fallen soldiers in Arlinton Cemetery, bring your walking shoes because this place is expansive. I mean, it's much larger than any cemetery you've ever been to in your life. I have some raw unedited videos I need to edit and I'll update this page.
The video is from a few years ago when I was with the fellas. We went on two occasions to lay flowers on some of the tombs. Plus, we saw The Kennedy's burial plot and watched the changing of the guards. All stuff I have on video to be added shortly.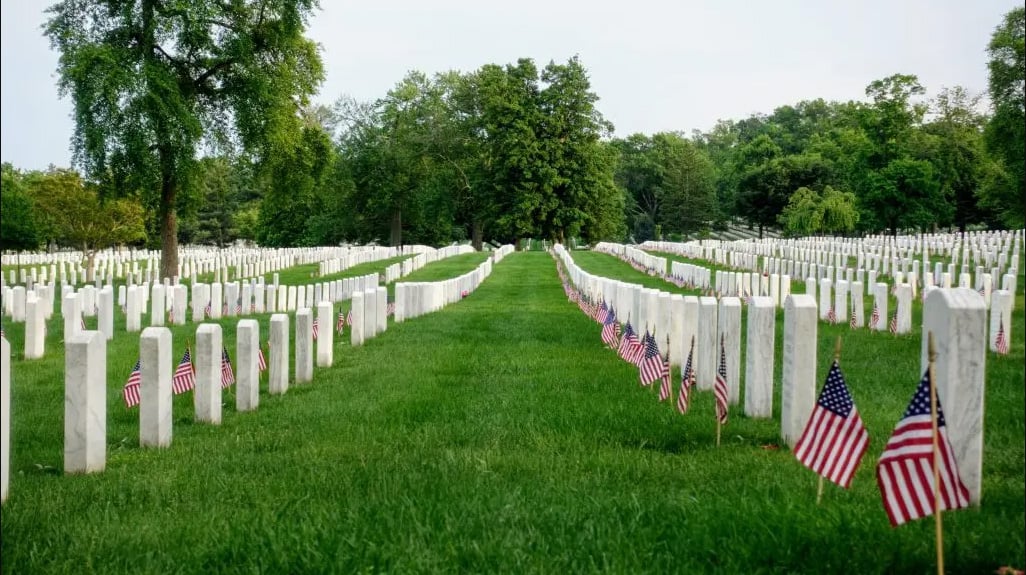 16. Gravelly Point Park
17. Stroll down King Street in Old Town Alexandria
Check out this video a nighttime stroll down Kings Street in Old Town Alexandria during Christmas 2020. If you see people with masks on and outside dining, just know that the world was fighting a pandemic at this time.
If you're going to go to King Street at night, be prepared to pay for parking on the weekends because this is a popular spot. I'd also prepare to support one of the local shops in the area. Get yourself an ice cream cone or hot chocolate from one of the restaurants.
18. Shenandoah Caverns, Virginia
19. Bunny Man Bridge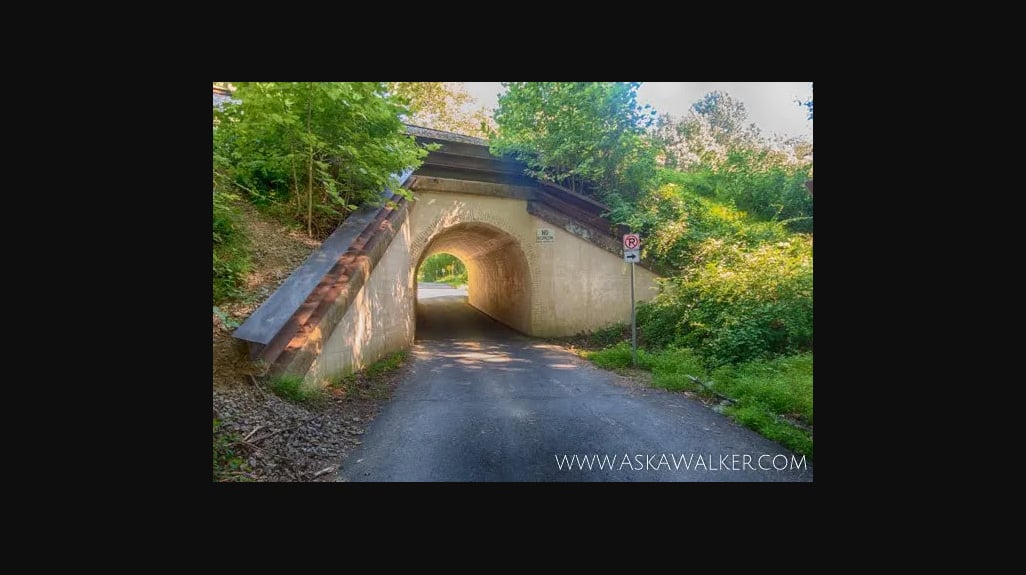 20. Skyline Drive
21. Madame Tussauds DC
22. Lincoln's Cottage
23. Colvin Run Mill
24. Huntley Meadows Park
I'd describe this place as a hidden gem because you don't expect to visit a boardwalk in the middle of a community. But, when you go to Huntley Meadows Park, you feel like you're in an alternate universe from the densely populated community that surrounds it.
Bird watchers love this place. When we went in Winter 2020, there were several bird watchers along the boardwalk.
Don't do what I did and park at the South Kings Highway entrance to the Park. Punch in the following address to see the best views:
3701 Lockheed Blvd, Alexandria, VA 22306
25. Claude Moore Farm
26. The Library of Congress
This photo is from the ceiling inside the library of congress. When you walk into this building, the interior is beautifully decorated with pieces of art and old fixtures. I'm not sure if I can record while in this building but I'll try when life goes back to normal after the Pandemic.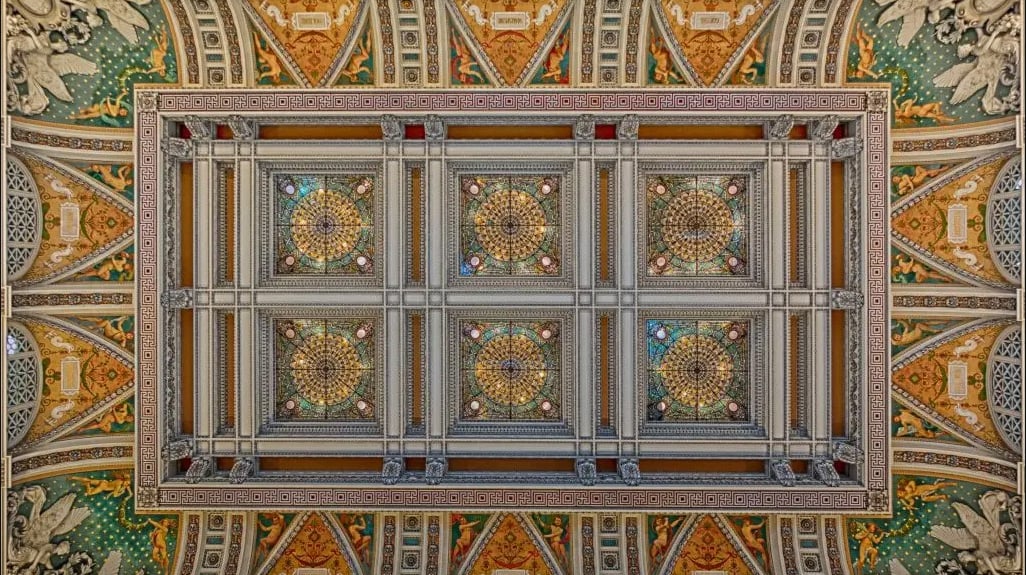 27. The Observation Deck in Rosslyn's CEB Tower
28. The National Building Museum
This place is a cool building filled with overpriced exhibits. Every time we've gone, the exhibits were so expensive that we left and went to Shake Shack.
Now, there's an event that happens every year that's free that my boys love. It has something to do with the building industry. The museum is full of hands-on exhibits from different businesses that support the building industry. Like I said earlier, my boys love that event.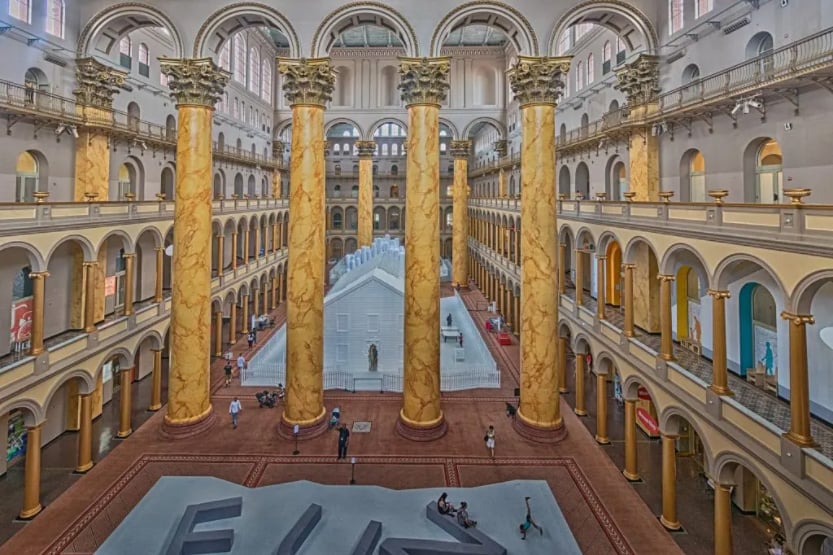 29. U.S. National Arboretum
This place is pretty boring during the pandemic. Sure, you can snap some cool photos but I truly think the U.S. National Arboretum is overrated. If it wasn't for the National Columns, I'm not sure why people would visit this place. To be honest, you can have a picnic on the National Mall and have a better experience.
Are there trails throughout this place? Yes.
Why would you travel such a far distance to walk trails with mediocre views is the question this place doesn't answer. If you go, just know that I warned you.
30. Monuments on the Mall
Again, if you plan to walk the entire National Mall, wear some comfortable shoes. I'm positive that this walk is longer than two miles round trip. But, it's a nice walk on a pleasant day because you're able to experience so much history in such a brief period of time.
The outdoor sculpture gardens are an added bonus. I know the Hirshorn has one culture garden and I'm not sure the name of the other museum with an outdoor garden that's easily accessible from the National Mall. The video below will walk you through two sculpture gardens.
If you really want to plus this experience, walk the National Mall in the Spring/Summertime during sunrise or sunset. Talk about beautiful, it doesn't get any better than that.
Finish your sunrise walk with breakfast at a doughnut shop and your sunset with dinner at one of the reputable restaurants.
31. Korean War Memorial
32. Pentagon
33. Dinner Cruise Mount Vernon, Alexandria Waterfront, or Georgetown
34. Holocaust Museum
35. Gettysburg (near Richmond)
36. Smithsonian National Zoological Park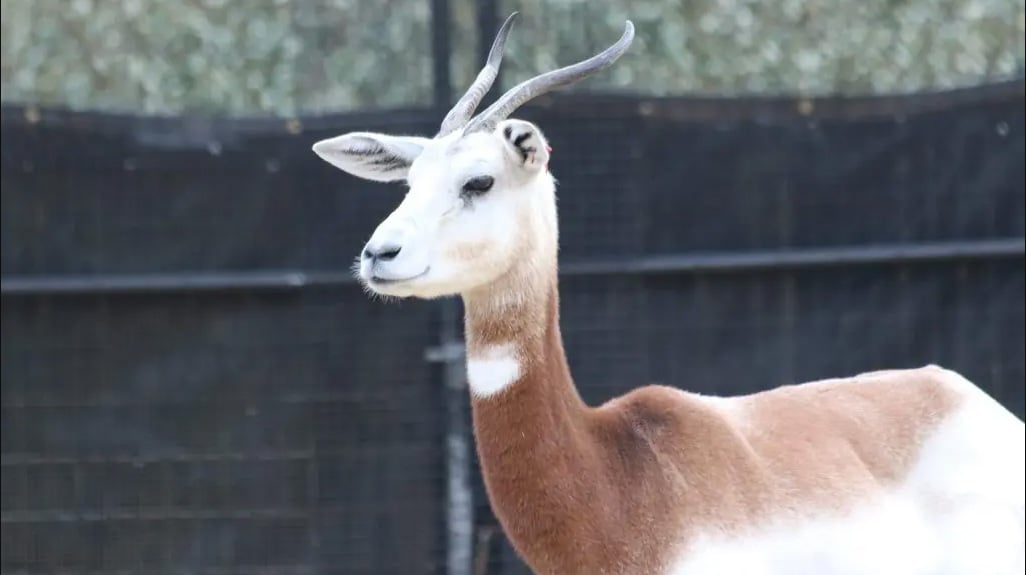 37. Clara Barton's Missing Soldier's Office
38. Woodrow Wilson House
39. National Cathedral
During a photo tour session around DC, I passed by the National Cathedral not knowing what to expect. I have to admit that the grounds are lovely and they offer tours of the interior throughout the day. Once the pandemic ends, I'll sign up for a tour and add that video to the page.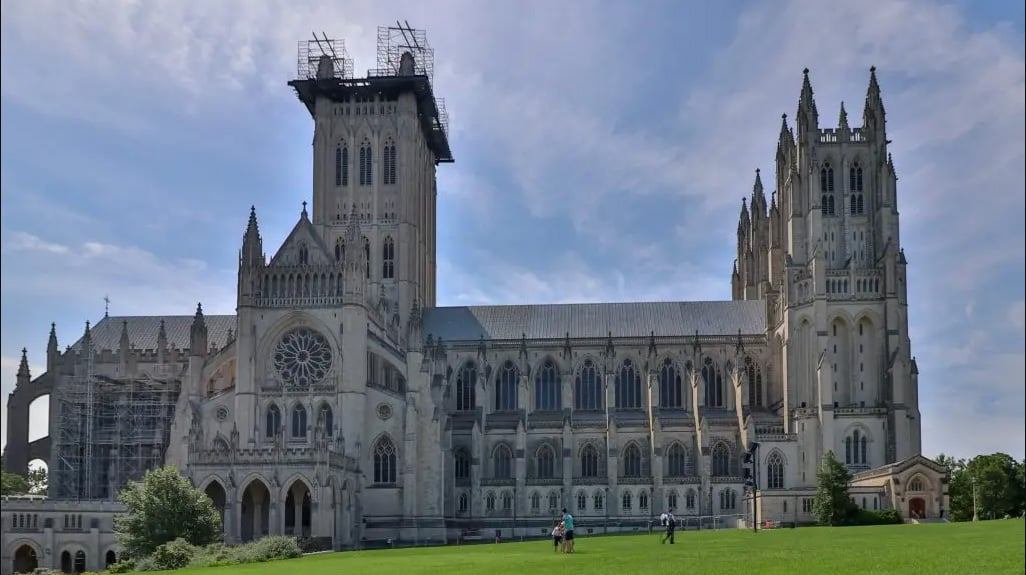 40. Waterfront Area by the Fish Market
41. Textile Museum
42. Hillwood Estate, and Gardens
43. Cherry Blossom Festival along the Tidal Basin
The best way to see the Cherry Trees in full bloom is early in the morning before sunrise. The following video was taken along the Tidal Basin in March 2021.
Enjoy the walking tour:
44. Steven F. Udvar-Hazy Center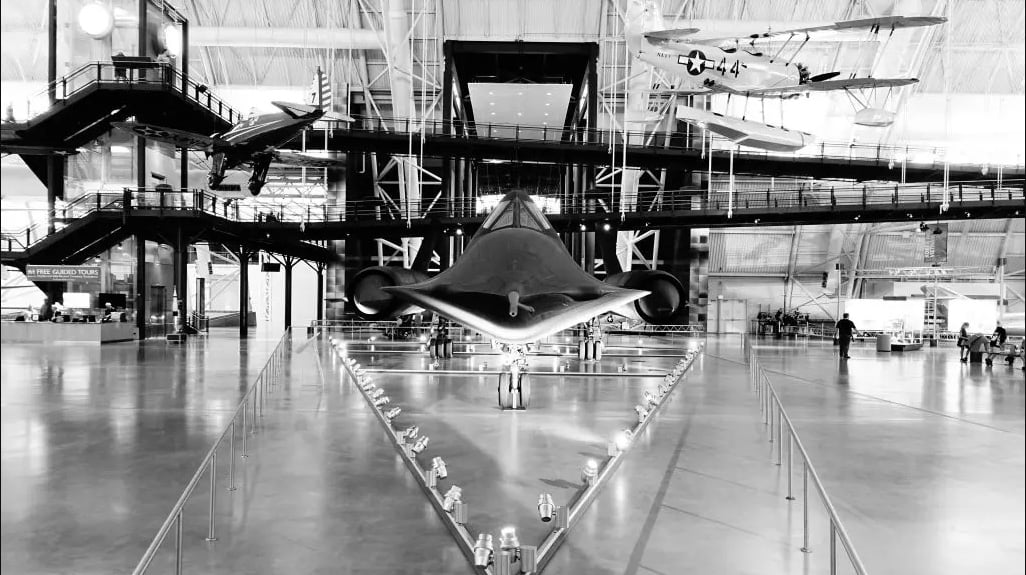 Did I miss anything?
What should I add to this list?
Here's a Google Map to get a better idea of where everything is located in the area: