Why Arlington?
Why do millenials choose to live in Arlington? Because it is rated by Niche.com as one of the Top 5 Places for Young Professionals. Depending on how you define the millennial generation, it constitutes somewhere between 30-40 percent of Arlington's population. Which makes sense when you consider all Arlington has to offer. Situated right outside Washington, DC, this area is a magnet for job opportunities, tech innovation, and quality of life. Arlington has a low unemployment rate, superb public schools, and the kind of cultural diversity that enriches any community. Choosing where to live isn't just about buying a house; it's about investing in your future.
Let's dig into the specifics about what makes Arlington the best place for millennials to live in Northern Virginia.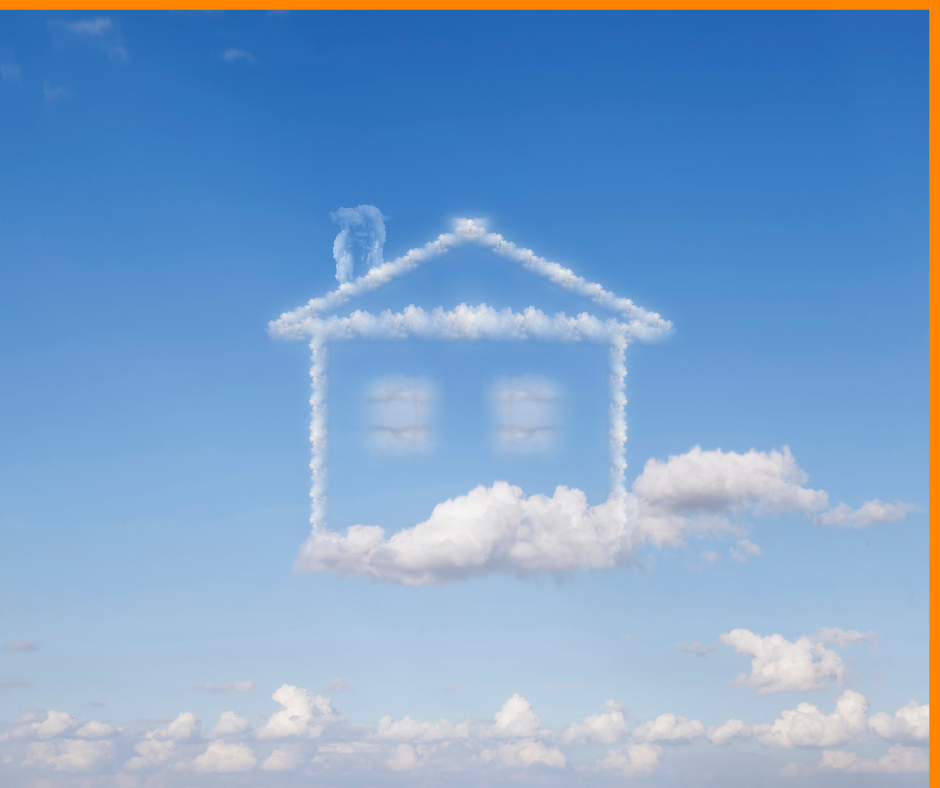 Arlington: The Urbanite's Dream
Arlington is the place to be if you're a millennial on the rise in fields like tech, government, or consulting. The city is a hive of activity where innovation meets ambition. Organizations ranging from startups to established government agencies are situated here, making it a fertile ground for career growth.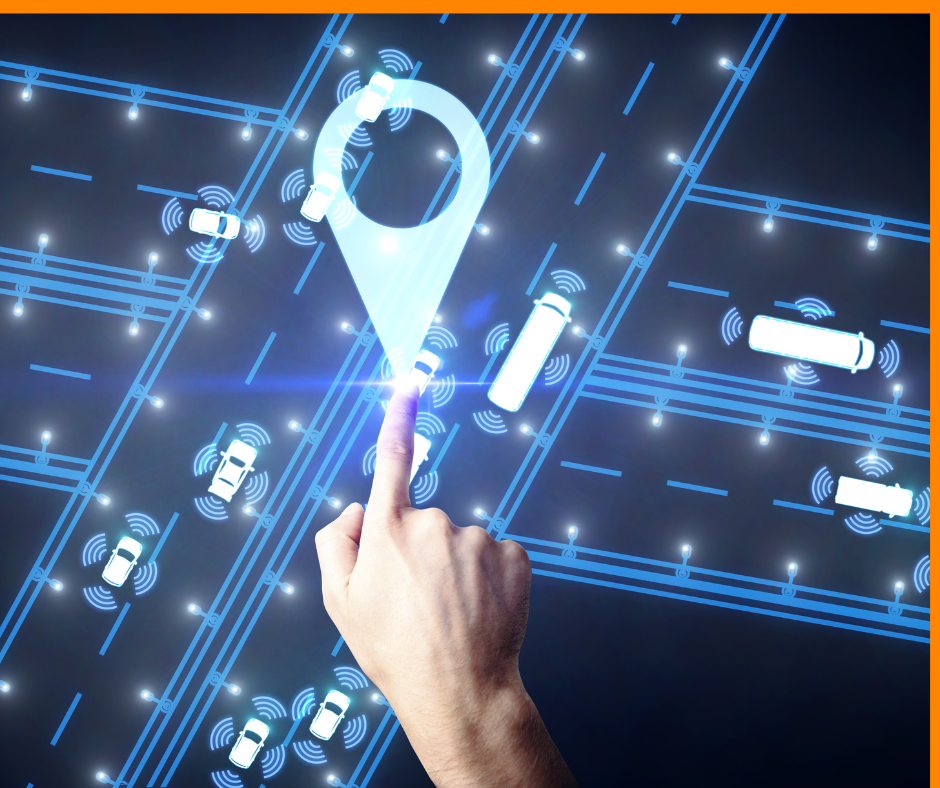 Location, Location, Location
The age-old real estate mantra "location, location, location" has never been truer than in Arlington. Literally, smack-dab next to Washington, D.C., this urban hub gives you the advantage of being in the nation's capital within minutes. This connectivity adds a layer of convenience that's hard to match. Whether it's attending a political rally, going to a museum, or enjoying the myriad of entertainment options available in the nation's capital, living in Arlington means you don't have to compromise on big-city amenities. In essence, you can enjoy the best of both worlds: a quieter, more residential atmosphere in Arlington, and the buzzing, cosmopolitan environment of D.C.

Dynamic Neighborhoods
Arlington isn't a one-size-fits-all city; it's a patchwork of neighborhoods, each with its unique flavor. Take Ballston, for instance. This neighborhood is a tech geek's dream—home to start-ups, established tech firms, and incubators. Then there's Clarendon, a blend of trendy and traditional, teeming with hip coffee shops, restaurants, and boutique shops. It's that mix of suburban comfort with an urban beat that gives Arlington its unique character.
It's true that Arlington isn't the most budget-friendly place to live, with the median home price hovering around $750,000 as of 2022. However, the housing market is diverse, offering a range of options from trendy apartments to more traditional homes. Plus, given that the area is often considered a long-term investment hotbed putting money into property here might not be a bad idea if you're looking to settle down.

Quality of Life
Let's talk amenities. Arlington delivers for those who love the urban lifestyle but also need a touch of green space. With an array of parks and recreational spaces, you can easily get your nature fix without having to venture far. With parks like the Theodore Roosevelt Island and spots like Quincy Park, you're not giving up that active lifestyle you love.
Plus, the city is brimming with bike lanes, jogging paths, and fitness centers, keeping you in tip-top shape. If you're about that balanced life, Arlington's got you covered. Arlington offers a perfect balance, especially for millennials who might want a respite from the urban hustle and bustle.

Real Estate Market Trends
Let's talk money. I mentioned earlier that the median home price hovers around $750K. While that's on the higher side, consider what you're getting in return—an investment in a thriving community with a robust job market. But hey, you've got options. Condos, townhouses, and even some single-family homes are in the mix.

Community and Culture
Want even more reasons why millennials choose Arlington? It has cultural diversity and community events galore. From weekend farmers' markets to cultural festivals like the Arlington County Fair, there's always something happening. The vibe is inclusive, diverse, and, yes, downright energetic. That makes it a great place for you and if you're thinking long-term, maybe even raising a family.

The Future is Bright
What makes Arlington a compelling choice is not just what it offers now but its future prospects. With Amazon's HQ2 setting up camp, you can bet the job market, and subsequently, the real estate market, is primed for a boost.
Wrapping it Up
So, why do millennials choose Arlington? Because it's where the action is, where your ambitions meet opportunity, and where community and culture collide. It's not just about finding a place to live; it's about creating a life you love. If you're a millennial looking to climb both career and property ladders, it's time to give Arlington some serious thought.
Don't sleep on this, folks. Do your homework, weigh your options, and if it aligns with your goals, take that leap. After all, great rewards come from calculated risks.
How do you think Arlington measures up to other areas in Northern Virginia? If you're ready to take the next step in your home-buying journey, click the Perfect Home Questionnaire, and let's schedule a Zoom consultation. We'll talk through your questions and help you prepare for the exciting road ahead.