Kingstowne has been a popular landing spot for the area's military personnel for many years. It's a reasonable distance from both the Pentagon and Fort Belvoir. The area has a strong sense of community, a host of amenities, well-regarded schools, and a variety of housing options.
Kingstowne is Fairfax County's second-largest planned community, with more than 5,500 homes in the Greater Kingstowne area. Residents refer to the Kingstowne area as both the community of Kingstowne itself and the surrounding neighborhoods in the 22315 and parts of 22310 zip codes. It sits along the western border of Alexandria, just outside the Capital Beltway. Kingstowne is bound by Franconia Road to the north, Van Dorn Street to the east, Telegraph Road to the south, and Beulah Street to the west.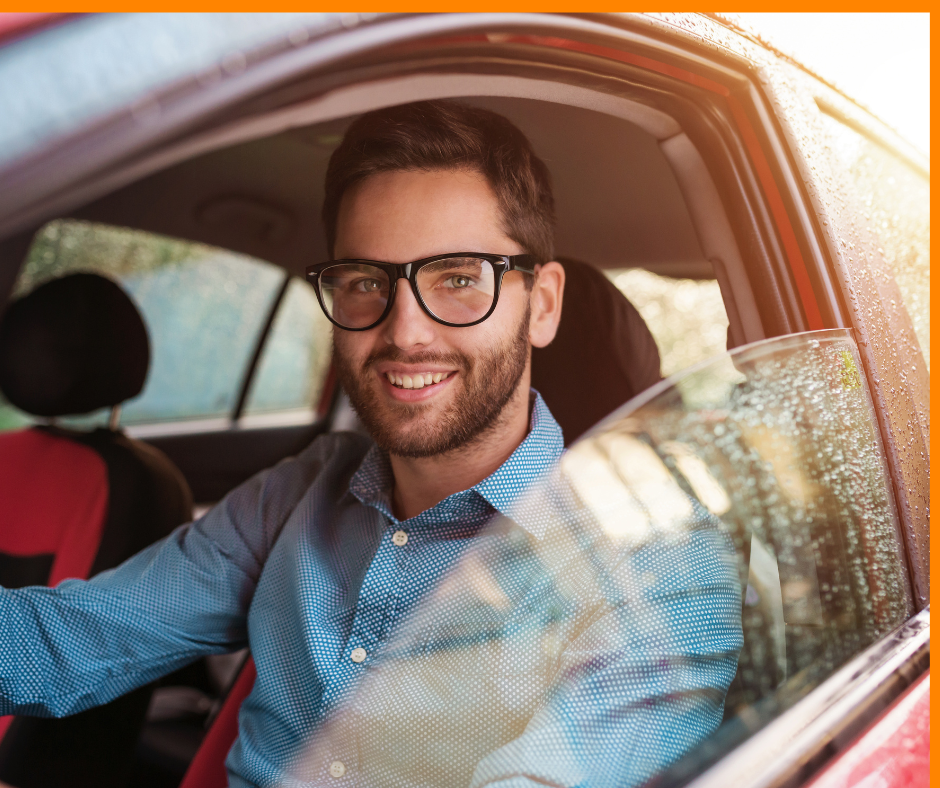 More Than Easy Commute from Kingstowne
If you're commute-sensitive, Kingstowne may be just the place for you.
In Kingstowne, you're just a stone's throw away from Fort Belvoir's Telegraph Gate! It's right across the street, situated at the crossroads of Telegraph and Beulah, marking the southwestern edge of the area. Then there's the Coast Guard Navigation Center, also located along Telegraph Road. And if you report to the heart of national defense, the Pentagon, it's at most 13 miles away.
For commuters, Kingstowne is a hub where multiple roads meet, providing easy access to Washington, Alexandria, and Arlington. Many of these commuters travel the short two-mile distance to the Franconia-Springfield Metro station.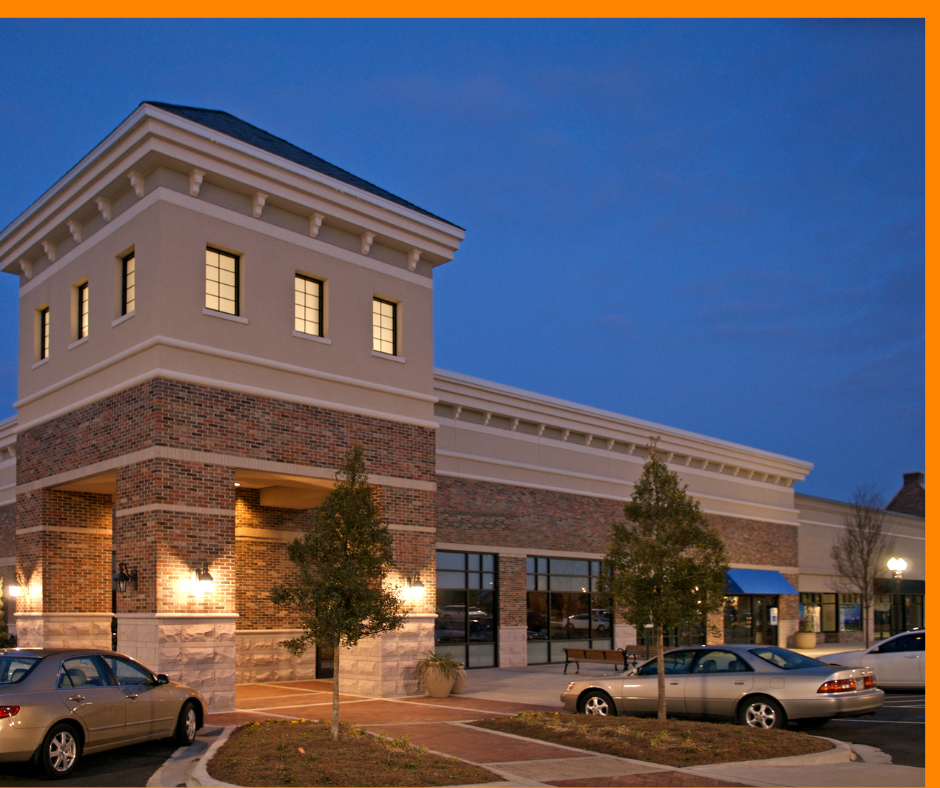 More to Love about Kingstowne
But it's not just the easy commute that makes Kingstowne one of the best places to live for military members. Living in Kingstowne is ideal for people who enjoy suburban living but want to be close to everyday conveniences. You'll see friendly faces when shopping or running errands in the community's commercial centers.
There's the Kingstowne Town Center, home to Safeway and Giant Food supermarkets, the Kingstowne Regal Cinema, TJ Maxx, HomeGoods, Wood Market, and every type of cuisine from chains like Panera Bread, Chick-Fil-A, and Chipotle to any number of locally owned restaurants.
The Kingstowne Farmers Market is located across the parking lot from Giant and is open on Friday evenings from May to October. You can pick up locally grown produce, freshly baked breads and pastries, and so much more.
There's the recently remodeled Festival at Manchester Lakes with the county's first Amazon Fresh grocery store, Home Sense, nail spas and barbershops, and numerous restaurants, with more to come. Two new sit-down restaurants, First Watch and Firebirds Wood Fired Grill, are set to open within the coming months.
At the southern end of the community, we have Hilltop Village Center with Wegmans, Burton's Grill & Bar, LA Fitness, even more restaurants, salon suites, and a massage studio.
Don't miss the Hayfield Shopping Center for a slice of local life! House of Dynasty isn't just any restaurant; it's a 5-star Chinese spot that's been a community favorite for years on end. And if your little one is a dancer, Dancensations has been nurturing the young talents of Kingstowne in dance and gymnastics since as far back as 1989.
Wherever you are in your life—just starting out, raising a family, or ready to retire—living in Kingstowne is a choice worth considering.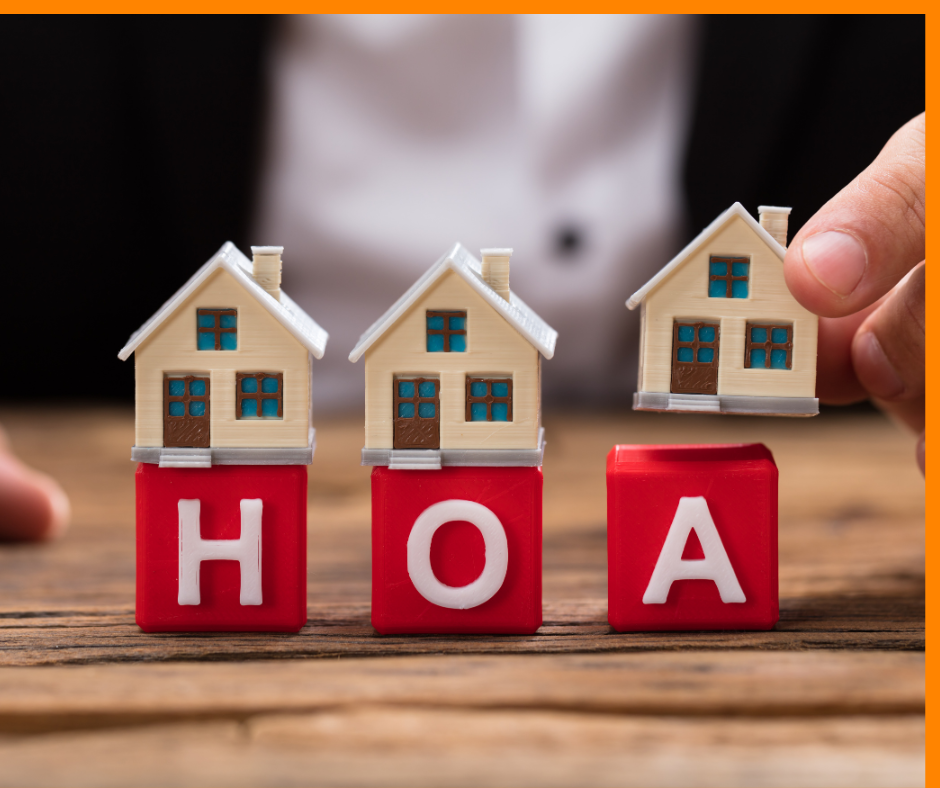 Recreation a Kingstowne Specialty
One of the benefits of living in a planned community is the amenities. And Kingstowne has more than its fair share.
Kingstowne has two large pool complexes and two fitness centers with generous hours that accommodate most schedules. The South Center also offers numerous fitness classes, from yoga and Pilates to aerobics. For years, residents have enjoyed access to private tennis courts; more recently, a few have been converted to pickleball courts. There are also sand volleyball courts.
If you're new to Northern Virginia, you may be surprised by how health-conscious everyone is. You're bound to run into neighbors walking throughout the day. And not just for walking their dogs but also for their enjoyment and exercise. And Kingstowne is the perfect place for a nice leisurely stroll; there are miles of trails are sprinkled throughout the community.
There are also dozens of tot lots (miniature playgrounds) tucked away throughout the various neighborhoods in Kingstowne. These are the perfect places for your children to play without having to leave your immediate neighborhood. When my boys were younger, they would spend hours there before they were old enough to head to the larger parks alone.
There's also a wide variety of neighborhood clubs and sponsored events to look forward to each year. The community hosts events, there are active online forums, and neighbors know each other. It's not just a place to live; it's a community to be part of.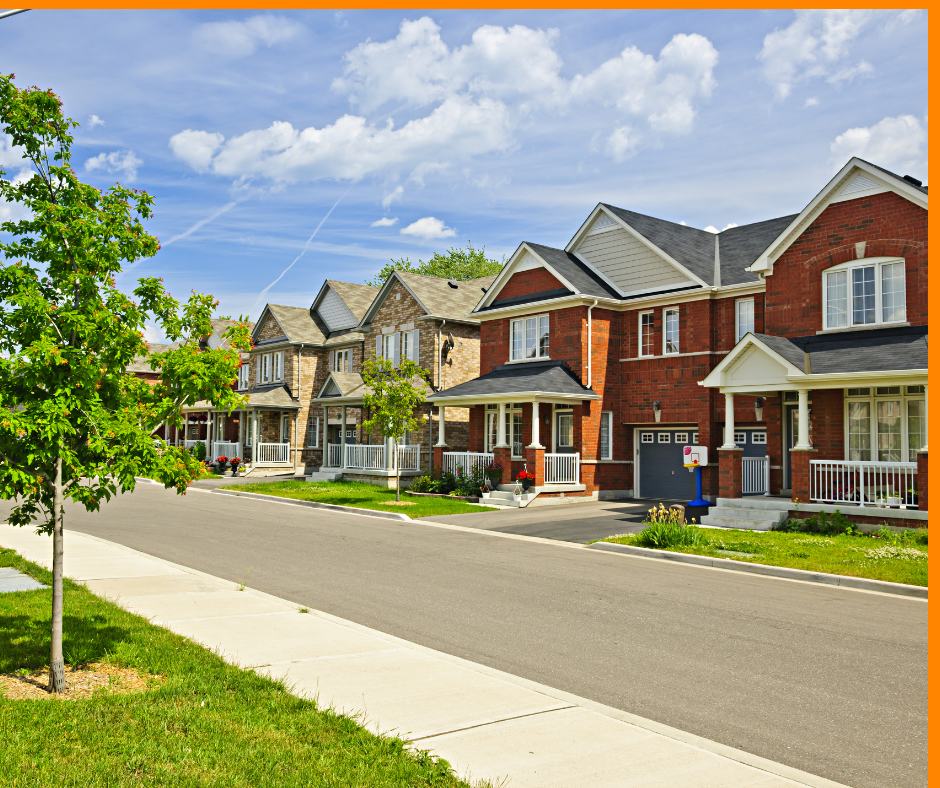 Kingstowne Has a Home for You
Whatever stage of life you're in, Kingstowne has a home for you. Kingstowne has apartments, condominium units, townhouses, and single-family homes.
Condos range from one-bedroom to two- and three-bedroom townhouse-style multi-level condos. Best of all, these condos have access to all the Kingstowne HOA amenities, but they also have their own. Most of the condos in the area have their own pool and fitness centers if you want to avoid the crowds.
The most significant percentage of homes in Kingstowne are townhouses. These rowhouses have shared walls and smaller yards. But you may be surprised by how large many of them are inside. A townhouse in Kingstowne can be as small as 1,000 square feet or as large as 3,500.
There are also detached single-family homes in Kingstowne, ranging from smaller two-bedroom models to large four and five-bedroom homes with huge rec rooms and gourmet kitchens. If there's one thing Kingstowne is missing, it's yard space. Even larger single-family homes have a little outdoor space. Some yards are as small as what you find in townhomes. This is where the greater Kingstowne area shines. Looking outside the legal Kingstowne subdivision at the larger Greater Kingstowne area throughout the 22315 and 22310 zip codes, you'll find considerably larger homes on larger lots.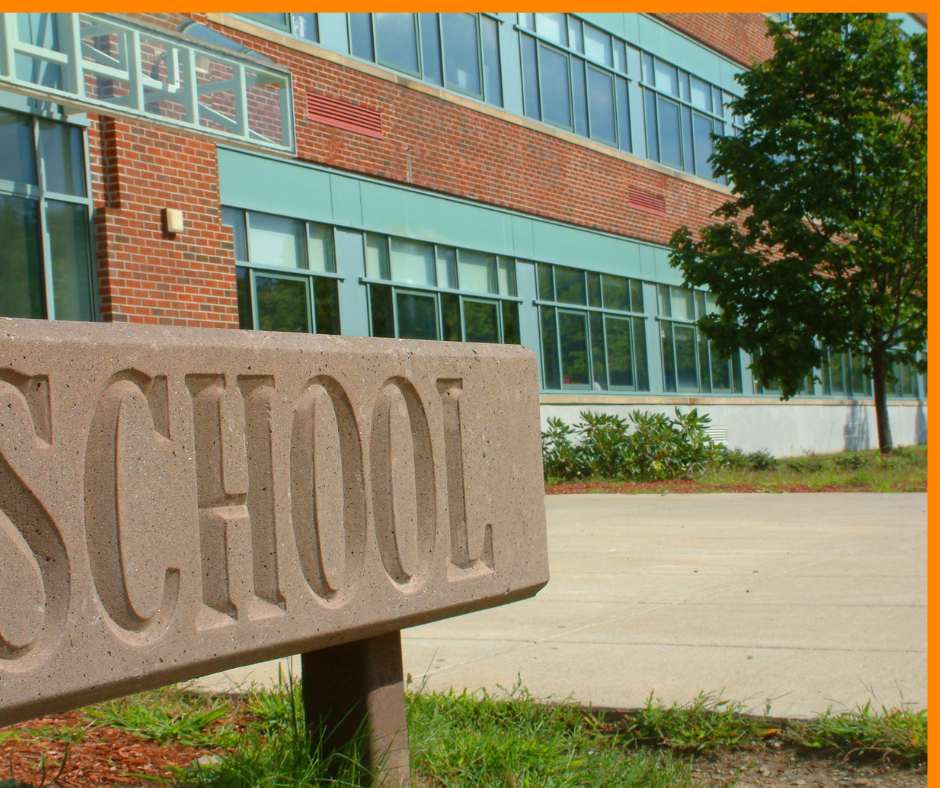 Schools in Session
Students in the area may attend several Fairfax County schools. Residents of Kingstowne North Village will likely head to Franconia or Lane Elementary, Twain Middle School, and Edison High School. While those who live in the Middle and South Villages will attend either Lane or Hayfield Elementary, followed by Hayfield Secondary School. Hayfield Secondary conveniently houses both middle and high school grades. Then there's Island Creek Elementary, named for another smaller subdivision in the greater Kingstowne area. Students at Island Creek will also head to Hayfield Secondary.
First and foremost, these schools are all about quality education. They offer strong academic programs, highly qualified teachers, and a whole lot of extracurricular activities. From science clubs to sports, your kiddos have the chance to excel in whatever area they're passionate about. Fairfax County schools set them up for success, with high graduation rates and a sizeable percentage of students taking AP classes.
But it's more than just academics. Each of the schools serving the Kingstowne community is a Purple Star school. These schools have been highlighted for the support they offer to military families. They have specialized counseling services to help kids deal with the emotional aspects of having a parent in the military. This tailored approach means your child isn't just another student; they're part of a community that understands their unique needs and challenges. This can go a long way toward making your children feel at home within their new environment.
In Closing
Convenient location, a quality lifestyle, a friendly community, and many things to do. Do you need more reasons to choose to live in Kingstowne?
If you're ready to take the next step in your home-buying journey, click the Perfect Home Questionnaire, and let's schedule a Zoom consultation. We'll talk through your questions and help you prepare for the exciting road ahead.
For even more info on places to live area military bases, check out our Youtube video on Neighborhoods with a Short Commute to Fort Belvoir.