As millennials age and are no longer the youngest generation of adults, many look towards the suburbs as their needs and household dynamics change.
Millennials are also looking toward the suburbs for wealth-building. According to Fortune Magazine, "two-thirds of them believe that they'll buy a home in the next two years, citing a return on investment as the number one reason for purchasing." And there aren't many suburbs in the DC metro that are better or more desirable than Fairfax County.
If you're a millennial thinking about the long haul—like settling down, maybe growing your family, or just getting more space—then Fairfax County may be just the place for you.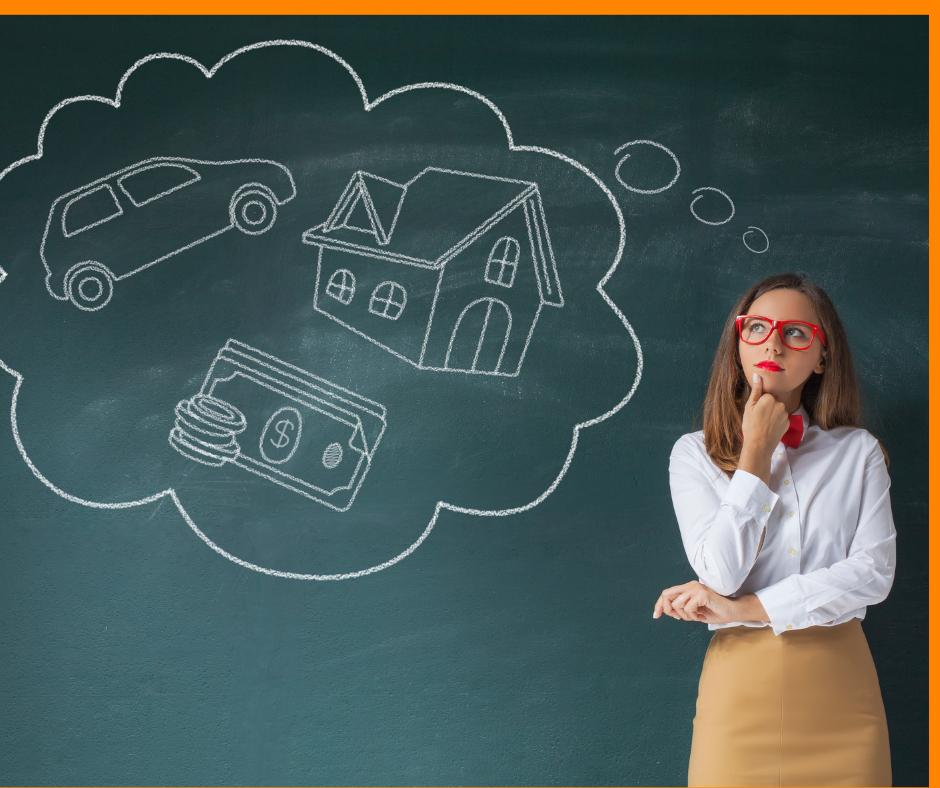 The Great Suburban Dream
Many of us elder millennials are past the phase of wanting to live in the heart of the action. Maybe you've got a pet, or you're planning a family, or perhaps you just want some more space to entertain. Millennials living in Fairfax County will find a perfect blend of suburban tranquility and city convenience. We're talking fenced yards, neighbors with a pressure washer you can borrow, and small suburban tot lots and playgrounds. There's an emotional investment in these communities that goes beyond dollars and cents.

Education Matters
Fairfax County Public Schools rank among the best in the country. If you're a millennial living in Fairfax County planning a family or those who already have kids, schools are undoubtedly on your radar. From elementary through high school, educational standards are high, offering your kids the start you want for them. It's not just about test scores, but also high graduation rates, specialized instruction, and countless organizations and extracurricular activities. Fairfax County schools offer a comprehensive education that prepares its students for the real world.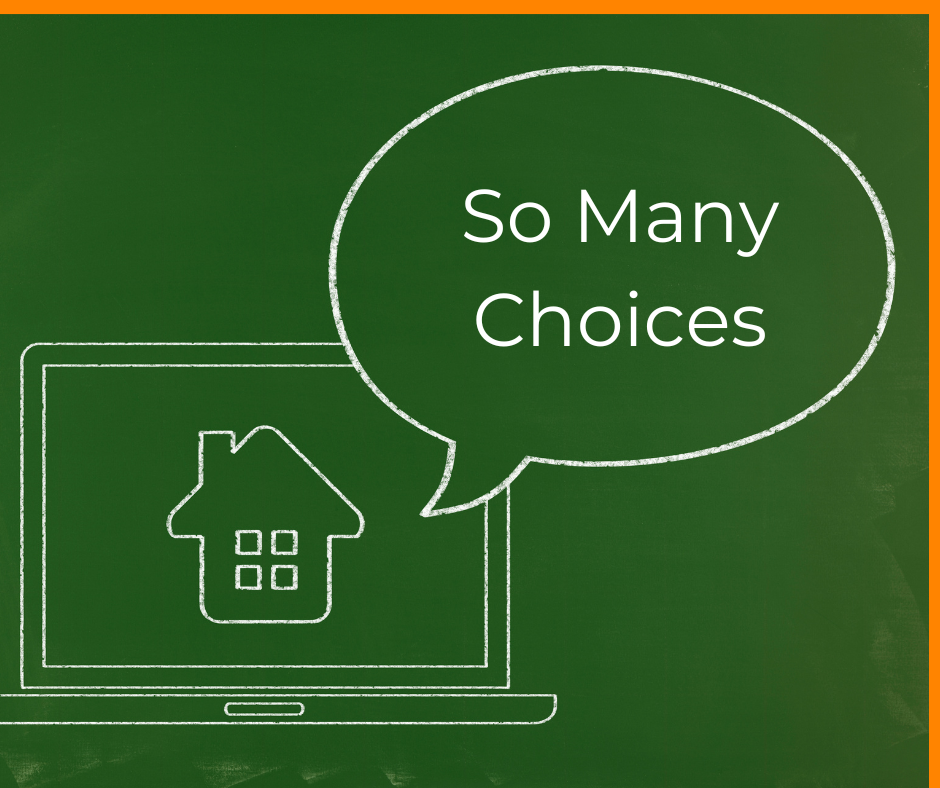 Real Estate: Options Galore
Onto the main course: real estate. Millennials living in Fairfax County have so many choices. Some favor the charming old homes in Fairfax City. Other homebuyers prefer the newer builds in Vienna or luxury living in McLean. Because space is at a premium, most will live in one of the dozens of planned townhouse communities. Median home prices hover between $550K and $650K, which, yes, is an investment. But given the quality of life and future resale values, it's an investment many find worth making.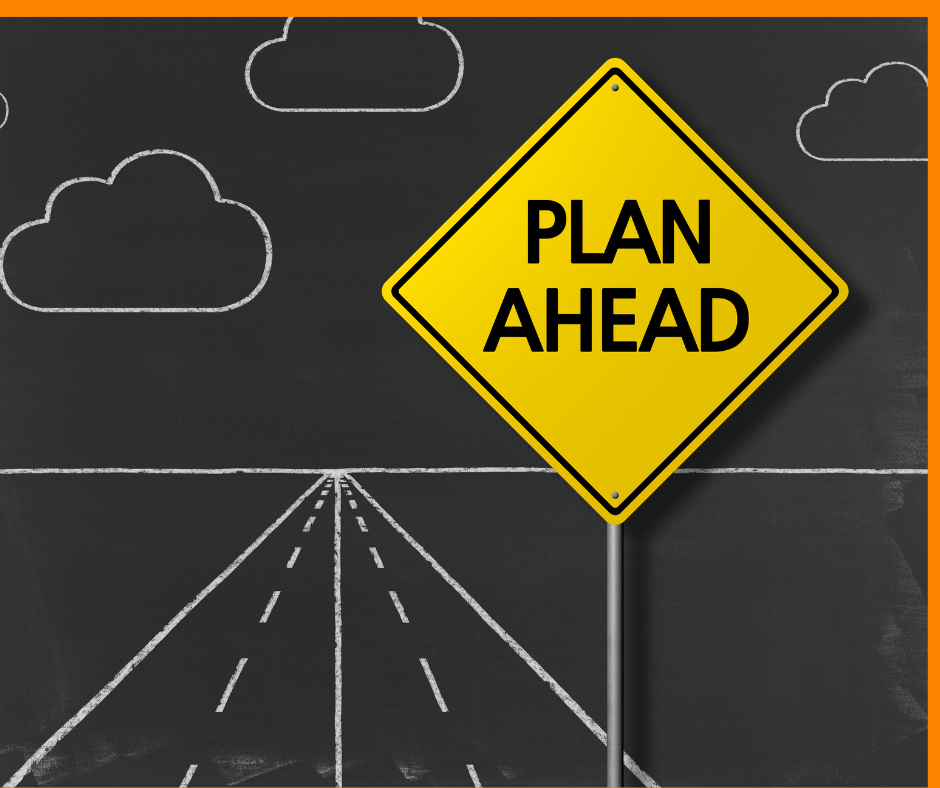 Convenience at Your Doorstep
With convenient access to highways like the I-495 and I-66 and public transit options, including the Metro, getting to D.C. or other parts of Northern Virginia is hassle-free. Plus, let's not forget the shopping centers, grocery stores, and other essential services sprinkled throughout the county. You won't be driving miles for a gallon of milk or a doctor's appointment. It's suburban living without the isolation.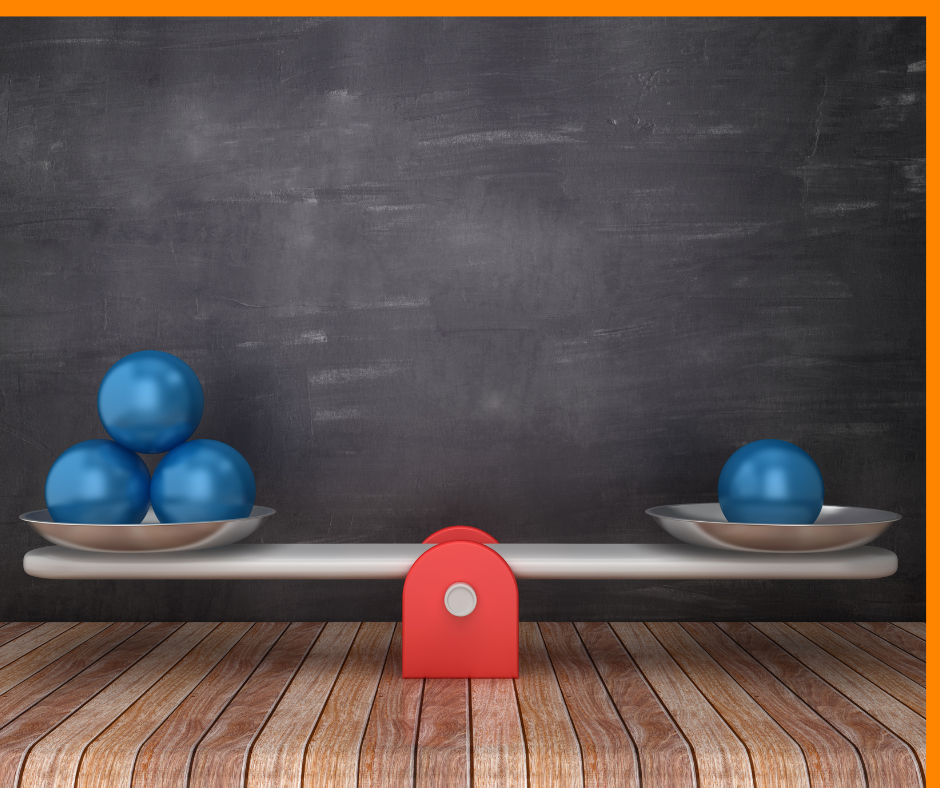 Work-Life Balance
If you think all the jobs are in D.C., think again. Fairfax County is home to numerous Fortune 500 companies, government contractors, and tech firms. Tysons Corner is essentially a mini-city teeming with professional opportunities. So, you could very well end up working close to home, and we all know less commute equals more 'you' time.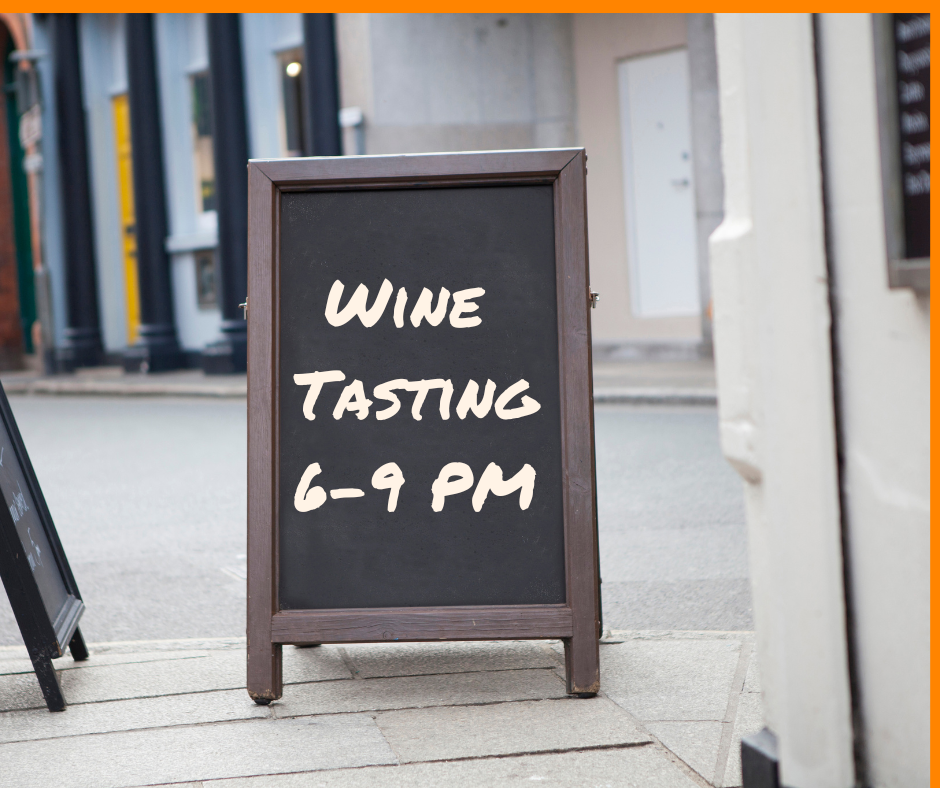 Social Scene and Community Life
Moving to the suburbs doesn't have to mean the end of your social life. From farmers' markets in throughout the cunty to summer concerts at Wolf Trap in Vienna, community events are a big deal here. And let's not forget about the dining scene. Whether you're into gourmet meals or ethnic eateries, Fairfax County offers a medley of options that would make any foodie salivate.
The Bottom Line for Millennials Living in Fairfax County
If you're looking for a life that's not just about the here and now but also about setting up for a pretty awesome future, Fairfax County should be at the top of your list. It's got the community, the convenience, and the long-term benefits that make it more than just a living space—it's a life space.
Maybe you aren't quite ready for a move to the suburbs but still don't want to be in the thick of things in the city. Arlington is another popular home to many millennials in Northern Virginia. Check out why Millennials Love Arlington here.
If you're ready to take the next step in your home-buying journey, click the Perfect Home Questionnaire, and let's schedule a Zoom consultation. We'll talk through your questions and help you prepare for the exciting road ahead.